Extensive Charter School Experience
The first Charter School client that Doug Bouma had the privilege of creating a Facility Solution for was in 1995. Doug was asked to create a design that when built would cost half as much as a typical public school, and that was accomplished!
Since that time, the teams that Doug brought together have created project solutions for Charter School projects in numerous states across the country from California to New York.
---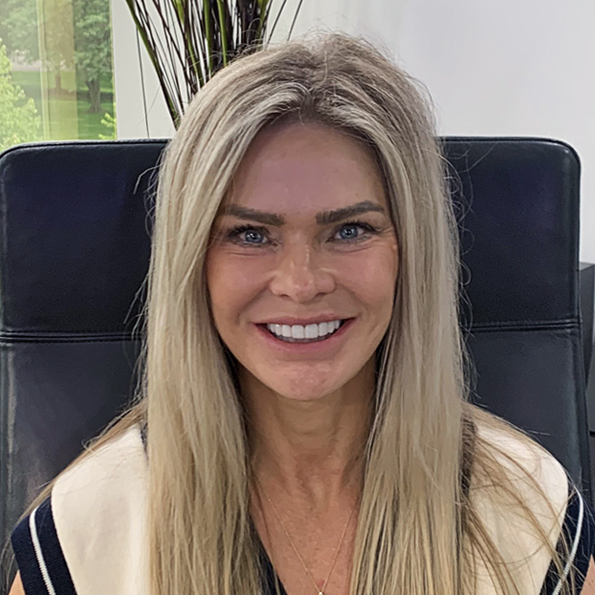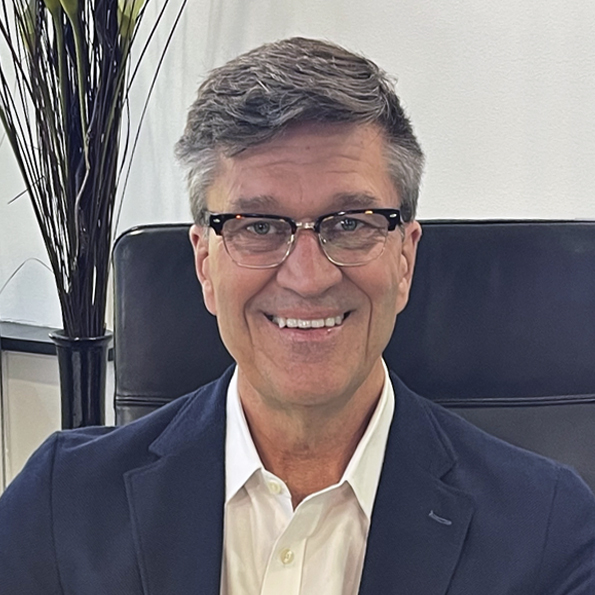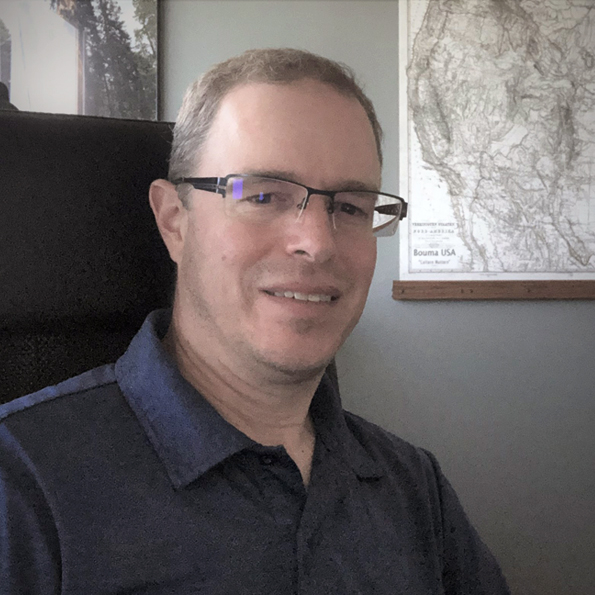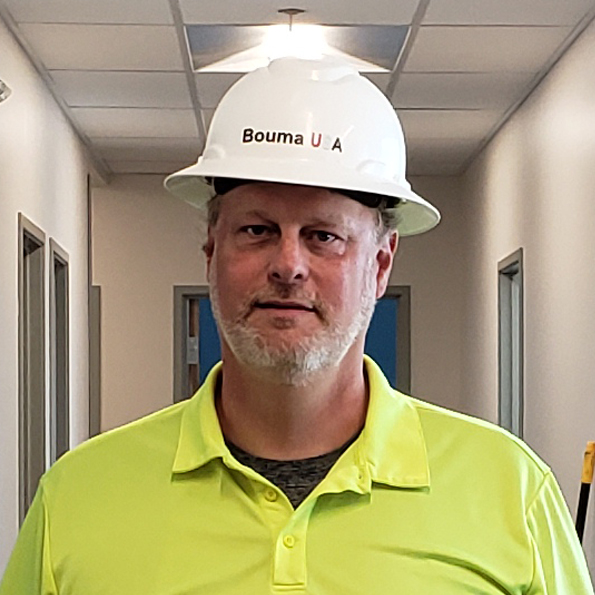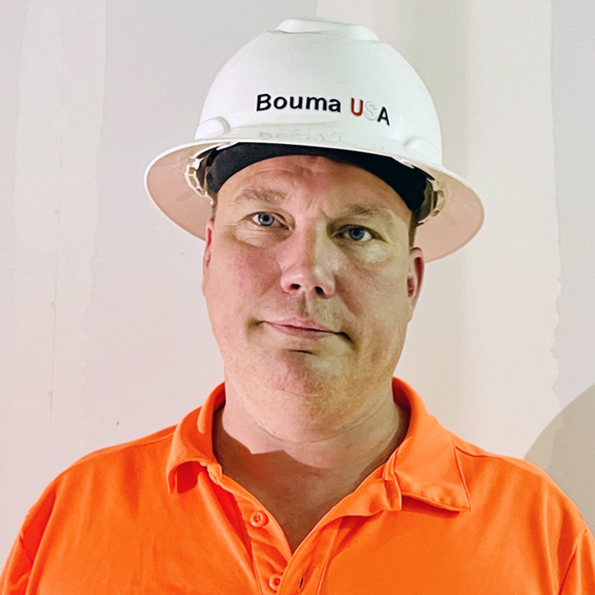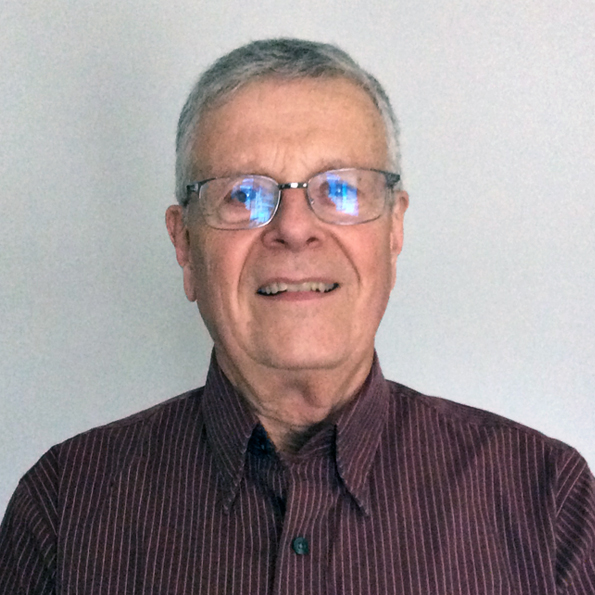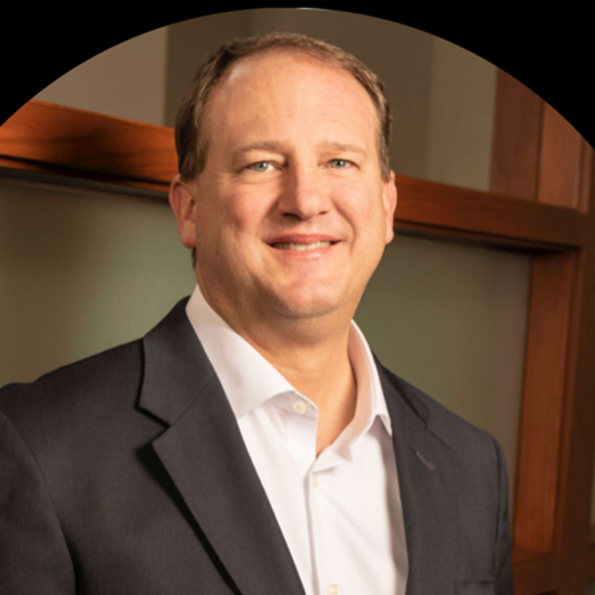 Bouma USA has become my all-time favorite commercial contractor to work with. I will jump at the chance to work with them again.
Bouma USA Management was a great company to work with. We would be glad to work with Bouma on any future projects.